Charlene Wales Real Estate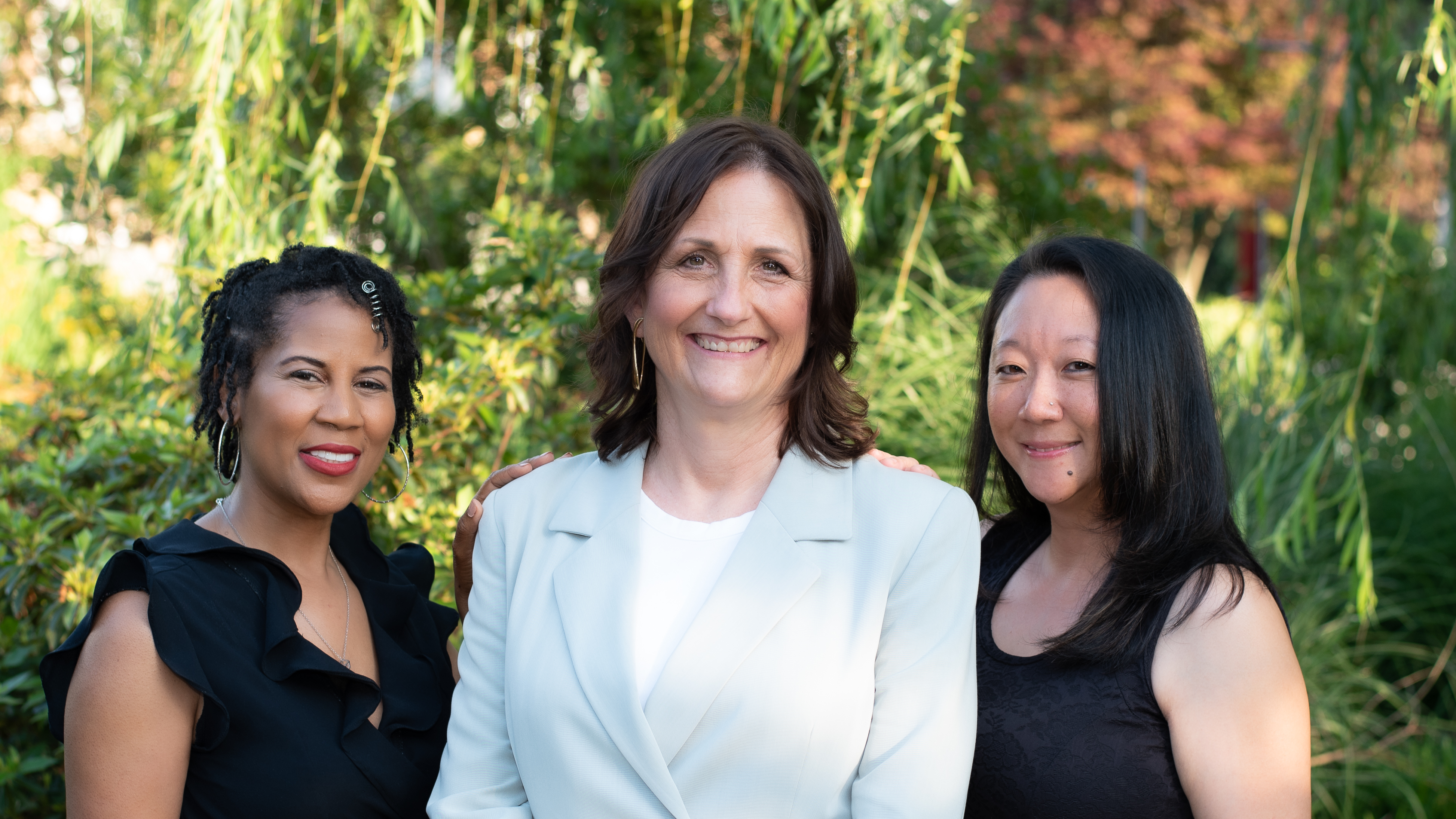 Charlene Wales leads a team of professionals who are committed to excellence in real estate sales. Our goal is to continue to help hundreds of clients achieve their real estate goals by building equity and wealth. We are here to help. When buying and/or selling choosing the best agent for you is paramount. This link will provide specific methods on strategies to best serve your needs.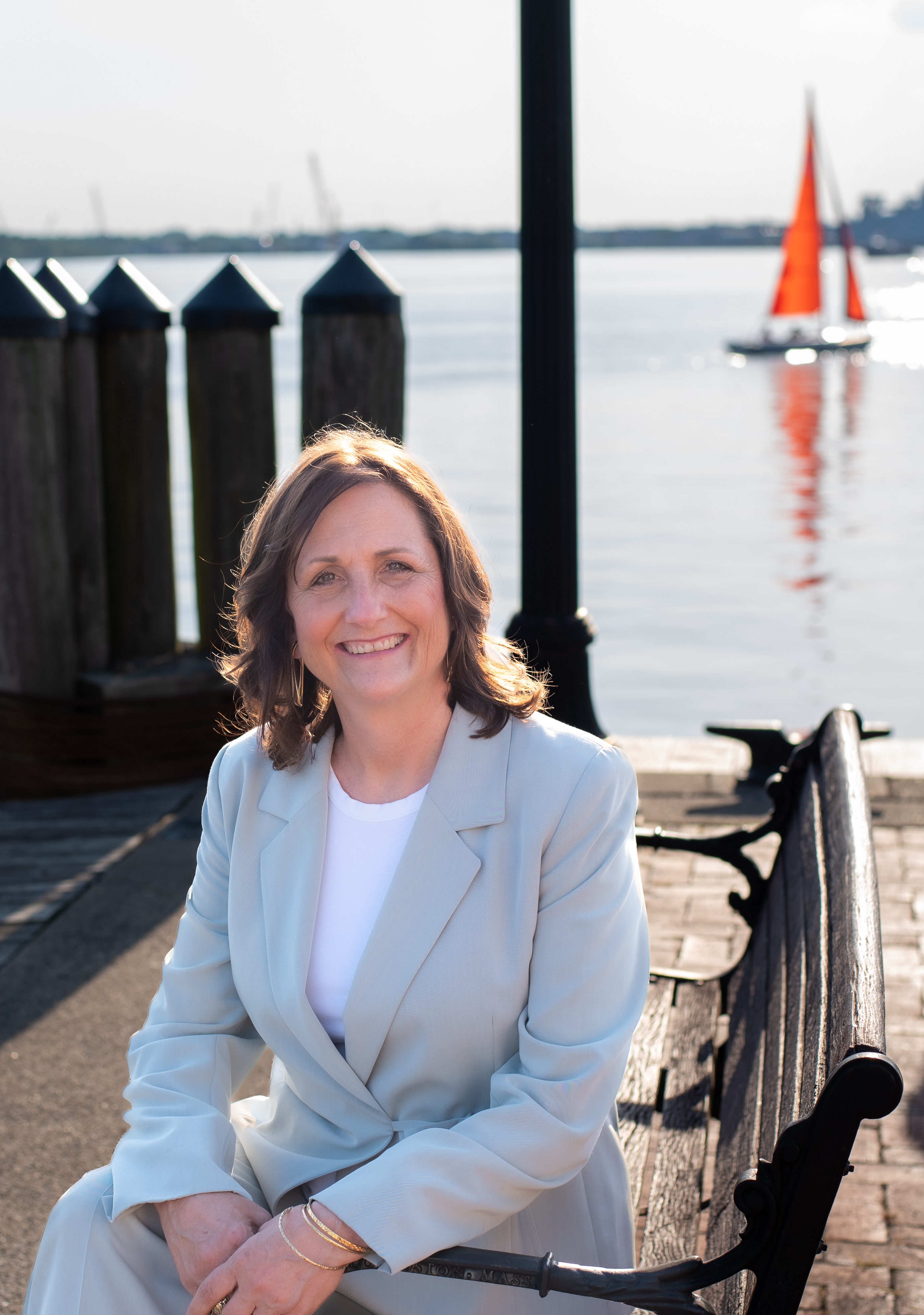 Charlene Wales - Realtor
Charlene brings a wealth of business experience to her real estate career. Licensed since 2004, Charlene's caring attitude and willingness to go the extra mile have proven to be what continues to set her apart from other agents. Her genuineness, outstanding communication skills and sharp negotiation skills put her clients at ease during the buying or selling process. Her integrity, experience, knowledge and commitment to client service first have earned her high praise from clients and enabled her to build her business through many referrals and satisfied clients. While building her business, Charlene has become one of Hampton Roads Realtor Association highest producers, in the top 2% of all local realtors, earning multiple awards locally and nationally within Better Homes and Gardens Real Estate.
Charlene is originally from Maryland and graduated from College of Notre Dame with a Business Degree but has called Virginia Beach home since 1988 when she and her husband were stationed here. She raised her grown daughters, Caroline and Elizabeth in the Great Neck area. Her husband Scott is a retired E2C Hawkeye pilot and is also a retired from the city of Virginia Beach School System where he taught NJROTC.
Designations and Awards:
Realtor, Diamond Award, Hampton Roads Realtor Association RRA Circle of Excellence, Better Homes and Gardens Real Estate, National Emerald Award, Better Homes and Gardens Real Estate National Speaker June 2022, Better Homes and Gardens Native American Group, Top Listing and Sales Agent Companywide, Personally sold over $20 million in 2021, Accredited Buyer Representative (ABR), Certified Residential Specialist (CRS)